Become an Assetpreneur
GENERATIONAL WEALTH BUILDING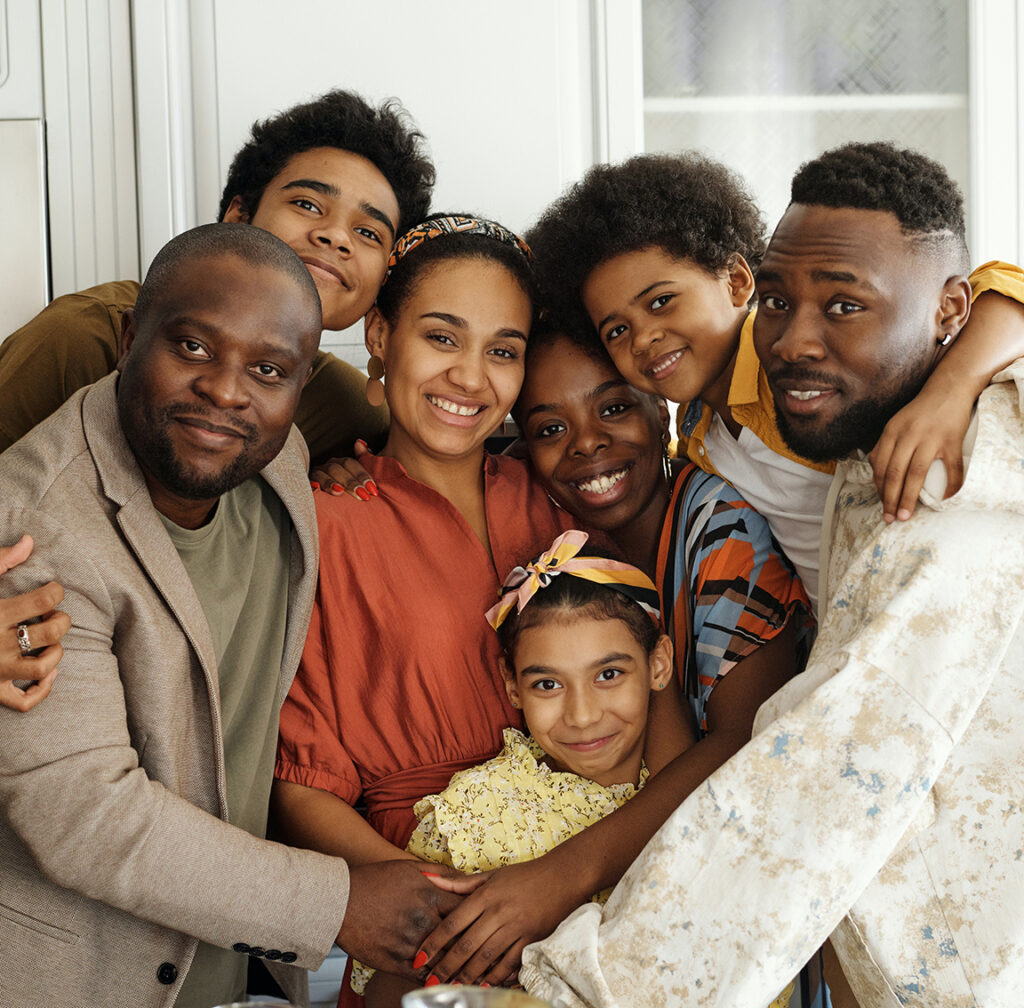 A Crusade To Create Assetpreneurs!
Generational Wealth has eluded Black families for over 400 years. There are many contributing factors; however, we believe the greatest factor is the inability to leverage our resources collectively.
THAT WAS UNTIL NOw
Black Wealth Consortium's is combines an educational and coaching company with a nonprofit organization to help Black families build generational income.
We are committed to a strategy that leverages acquiring income generating asset individually and collectively to build an economic base that will capitalize Black-owned businesses and institutions with agendas of empowering Black families for generations.
Our Srategies
How We Help You Build Wealth…
Financial Education
Our online platform and live mentoring sessions position our members to expand their portfolio of income-generating assets through active and/or passive participation.
Financial Starter Kit
We help our members evaluate their cash flow and develop investment strategies with the resources they have available.
Investment Opportunities
We provide access to investment opportunities in three major asset classes: real estate, stocks, and cryptocurrency.
Community Empowerment Initiatives
We provide community influencers with the tools needed to implement group economics strategies within their organizations.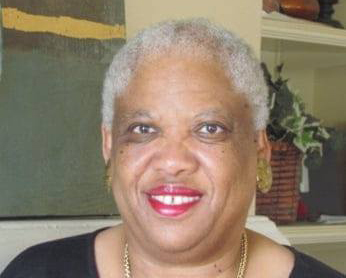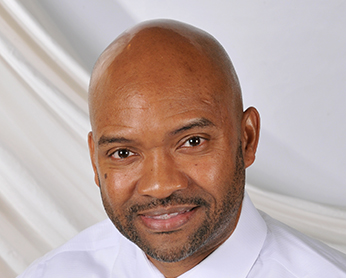 Dr. Joseph Webb III
Co-Founder & Vice President
Meet the Team
We Are More Than Just Some Pretty Faces
Don't Wait
Contact Us For More Information