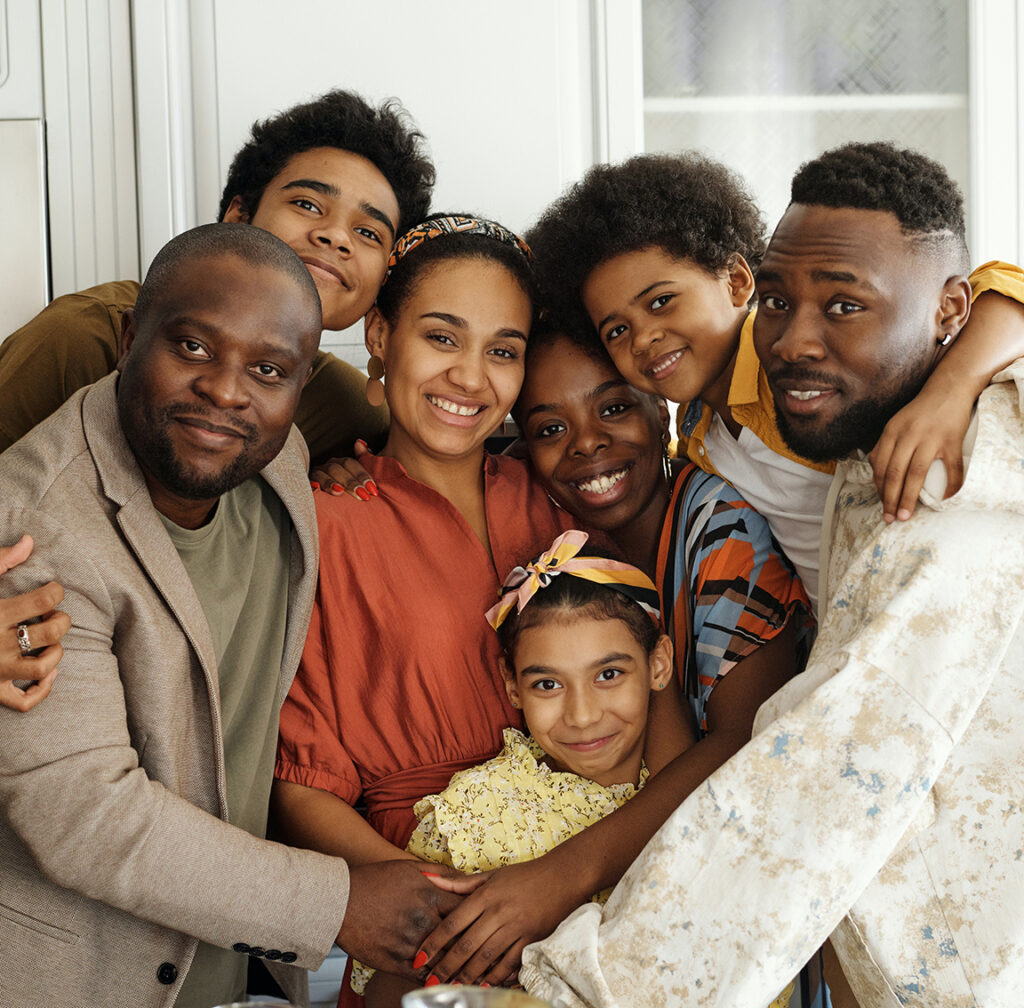 A Crusade To Create Assetpreneurs!
Generational Wealth has eluded Black families for over 400 years. There are many contributing factors; however, we believe the greatest factor is the inability to leverage our resources collectively.
THAT WAS UNTIL NOw
Black Wealth Consortium's is combines an educational and coaching company with a nonprofit organization to help Black families build generational income.
We are committed to a strategy that leverages acquiring income generating asset individually and collectively to build an economic base that will capitalize Black-owned businesses and institutions with agendas of empowering Black families for generations.
Meet the Team
We Are More Than Just Some Pretty Faces
Happy Members
Don't Just Take Our Word For It