BWC Membership & Benefits
Black Wealth Consortium's Goal Is To Mobilize Black Families At A Grassroot Level. For That Reason, We Have A Model That Makes Sense To Any Serious About Building Wealth For Their Family While Participating In Group Economics.
We Built An Affiliate Membership System That Is Self-Perpetuating.
BENEFITS:
Some of the benefits of the BWC membership are:
A community of Black families committed to wealth building and group economics
Access to actionable courses on acquiring income generating assets for less than $500, pennies on the dollar by comparison to similar courses
Access to consumer programs such as debt reduction, credit restoration, early mortgage payoff, business credit lines, group rate insurance and so much more
Access to joint venture real estate deals
Monthly referral commissions
Charter member status once the venture capital company is launched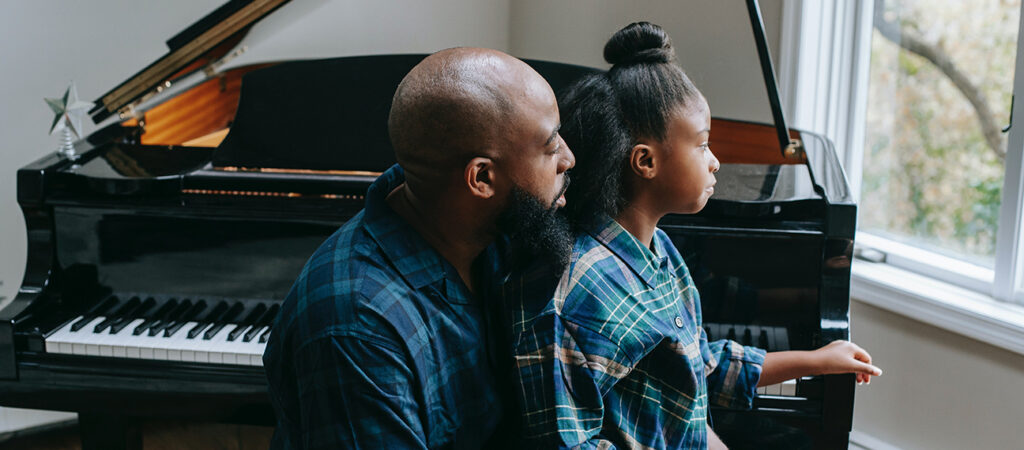 MEMBERSHIP COST
BWC's Crusade Is A Combination Of A Community Organization Using A Mentoring Process To Connect Black Families To Investment Opportunities In Their Communities. For Black Families That Live In Other Communities, BWC Provides A Process To Connect Them To An Empowering Agenda For Black Families.
Therefore, The Membership Should Be Viewed As A Lifetime Commitment For Those That Fully Appreciate The Challenge Facing Black America And Want To Be Part Of The Solution.The Membership Requires A One-Time Payment Of $125 And A Monthly Subscription Of $29.
For Multiple Adults In The Same Household, The Membership Cost Is Discounted. Premium Course Costs Are Waived.
For Children 18 Years Of Age And Younger Or Attending College; The Membership And Premium Course Costs Are Waived