BWC Members
It's important to understand Black Wealth Consortium's crusade to understand who we want as members.
BWC's end game is to launch venture capital company by December 2027. The venture capital company is to be owned by Black families and will capitalizes Black-owned businesses.
BWC's process is to build a community of Black families which desire to build legacy wealth by learning how to acquire assets, especially real estate in predominantly Black communities.
BWC's culture is one of like-minded individuals that value of individual financial gains.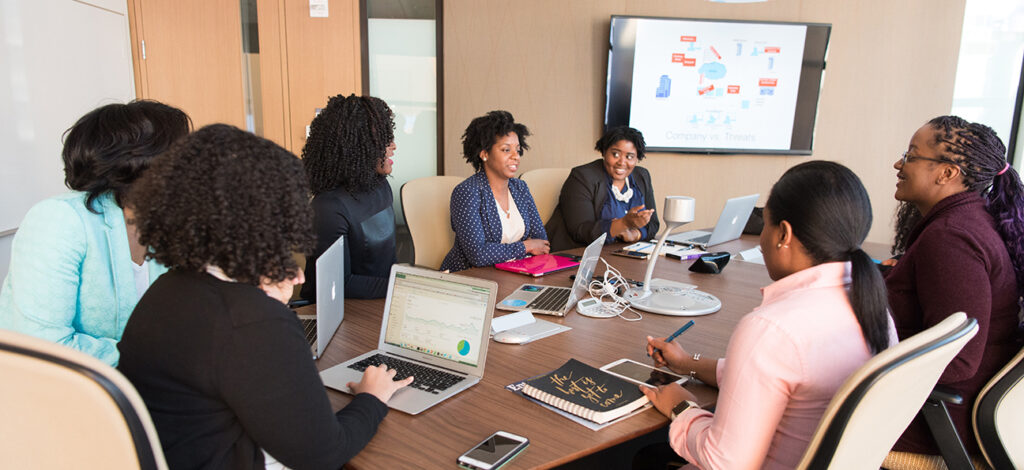 MEMBERSHIP COST
Our members make investments in their knowledge and investment opportunities.
Therefore, we are looking for the following in prospective members:
A long-term membership to the launch of the venture capital company
A commitment to stay connected through our platform and live sessions
A commitment to personal empowerment
A commitment to acting on acquired knowledge
A willingness to participate in group investment opportunities
A willingness to share BWC's purpose, mission, and vision
If our agenda aligns with your personal purpose and financial aspirations, we invite you to join our BWC family TODAY.