What Black Wealth Consortium Does
In the "Economic State of Black America in 2020" report release by The United State Congress Joint Economic Committee, "The median net worth of White families is $171,000, nearly 10 times the median net worth of Black families, which was only $17,150 in 2016."
In city after the city across the United States, predominantly Black communities are easily identified by the disproportionately high levels of impoverished conditions. When those conditions improve in such communities, they are no longer predominantly Black communities.
Black Wealth Consortium is combining wealth building principles with group economics to address both conditions by decreasing the wealth gap between Black families and other ethnic groups and improving the economic standard of predominantly Black communities.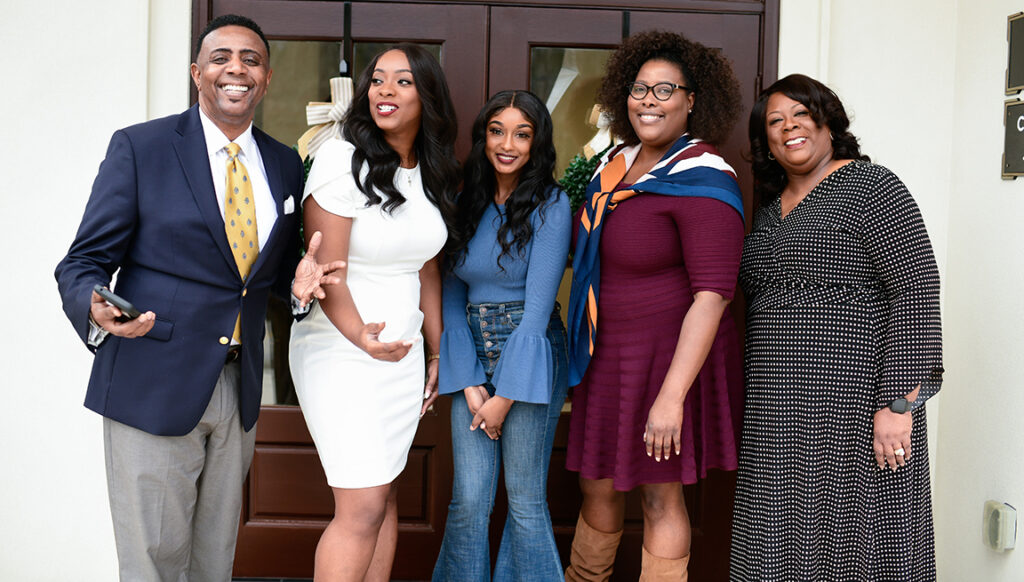 BWC's crusade is a four-phase process:
Phase 1 - Create Black Family Enterprises:
BWC members are mentored through the process of acquiring income generating assets such as real estate, stocks and cryptocurrency and using legal entities to protect their assets and realize tax advantages
Phase 2 – Real Estate Investing:
BWC leverages its membership to employ group economics by collectively investing in strategically selected Black communities
Phase 3 – Launch a Black-owned venture capital company:
BWC has designed a model which positions BWC members to become equity owners of the venture capital company to be launched by December 2027
Phase 4 – Capitalize Black-owned businesses:
Black-owned businesses are challenged to compete in the marketplace because of inadequate capital. Therefore, BWC's venture capital company will target black-owned business. For BWC members, equity ownership in the venture capital company translate into equity ownership in Black-owned businesses.