BWC Partners
Black Wealth Consortium primary strategy is empowering Black families to build wealth for themselves which produces resources to build economic stability within Black communities.
BWC recognizes there are many individuals and organizations doing their part to tackle the daunting challenge of closing the wealth gap between Black America and other groups.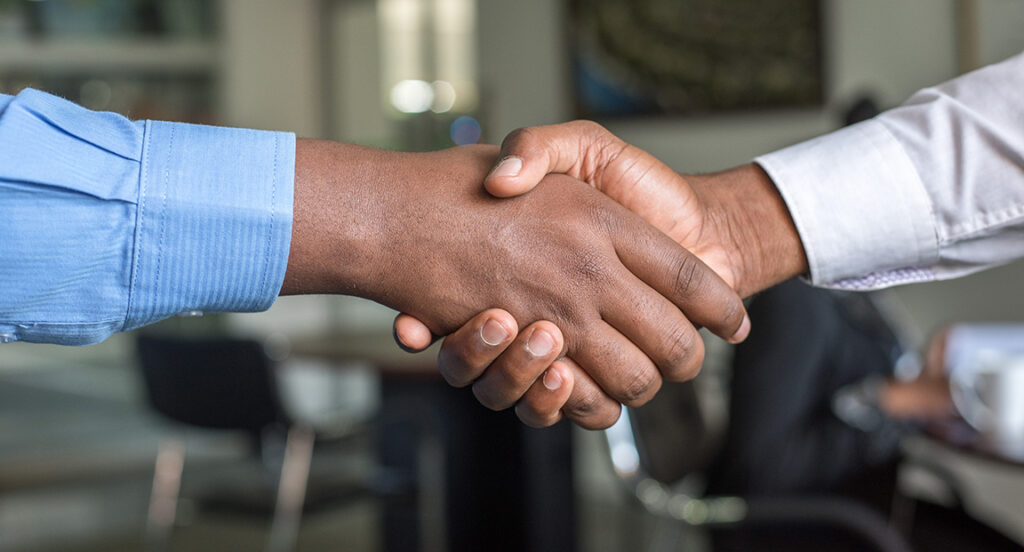 It is a "ALL HANDS ON DECK" situation.
Therefore, building alliances are imperative to producing successful results faster. BWC is open to establishing partnerships that compliment our purpose, mission and vision.
Through our Community Empowerment Initiative (CEI), we want to work with social, civic and religious organizations in Black communities to facilitate community investing, increased homeownership and the implementation of urban agriculture